Choose any of the photos on this site, for a ready to frame 8 x 10 for only $15.00 : or for more selection, go to Kamiki Piks Photography on Facebook.
~ Use the Contact Kamiki Tab, above to request your selection ~
$120.00, 1 Hour (shooting time) Basic
You'll get:
~ your choice of Any 2 Shots, Edited for Print, in Original File Size.
(large enough for Poster Size Prints.)
~ package pricing for all useable prints depending on quantity.
Options: ~ Photo printing, touch-ups, background and cosmetic editing,
wording, and a variety of "photo shop" enhancements.
(Printing cost, according to size: $25.00/Hr. for enhancements.)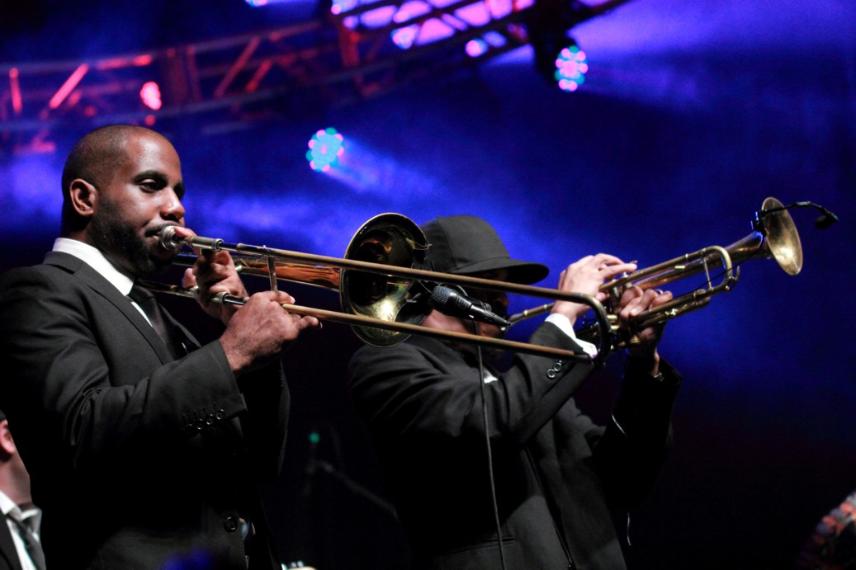 If You're a Band, and You're Looking for Shots
$50.00 is All it Takes to Get Started