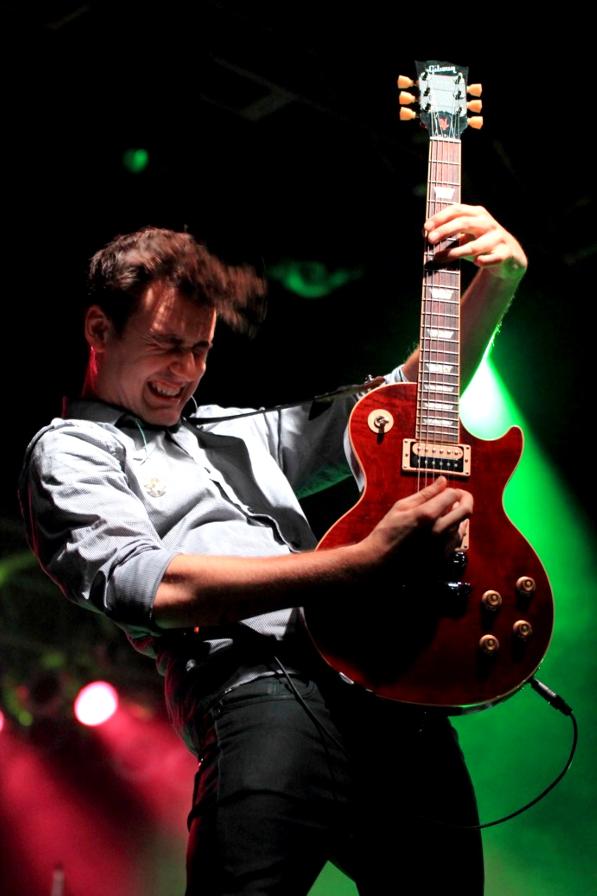 Our Difference
We approach photographs from a unique angle. From portraits and landscapes to still lifes and abstracts, our "Piks" strive to be different.
Our Work
Whether you're looking for a regular portrait, or help with a larger project, we would love to work with you. We'll come to you, to arrange, organize or to compliment your own visual ideas.
Look through the gallery for samples of our work, then go to Contact Kamiki, and let's get started.
Our Commitment
From simple composition and basic photography, to collages, stitches or special effects, we'll help you create your vision, or help show you what it could be. If you've ever thought, "Something like that would look Great on our Wall," then we're what you've been looking for. We'll provide you with the raw files, picture disc compilations, or finished product, depending on your needs. Give us a call, or send us an e-mail.